Driven By Sustainable Farming Practices and Community Growth
Archilles Group is the leading agribusiness firm with expertise in oil palm plantations, Musang King plantations, swiftlets farming and durian seedlings nurseries. Starting in 1981 from a humble beginning as a shipping agent, we have significantly diversified our business to be a leader in the agribusiness industry today.
We take pride in our commitment to sustainable farming, community development and supplying top-notch quality products to our clients locally and globally. At Archilles Group, our belief is firmly grounded on sustainable agricultural practices for long-term prosperity of our planet. We are at the forefront of promoting eco-friendly farming practices while ensuring each of our core operations implements them successfully.
EXPERIENCE THE FUTURE OF SUSTAINABLE AGRIBUSINESS WITH US
Archilles Group is quickly transforming the future of agribusiness. Be part of our sustainable farming venture.
All
Oil Plam Plantation
Musang King Plantation
Durian Seedlings Nursery
Swiftlets Farming
Shipping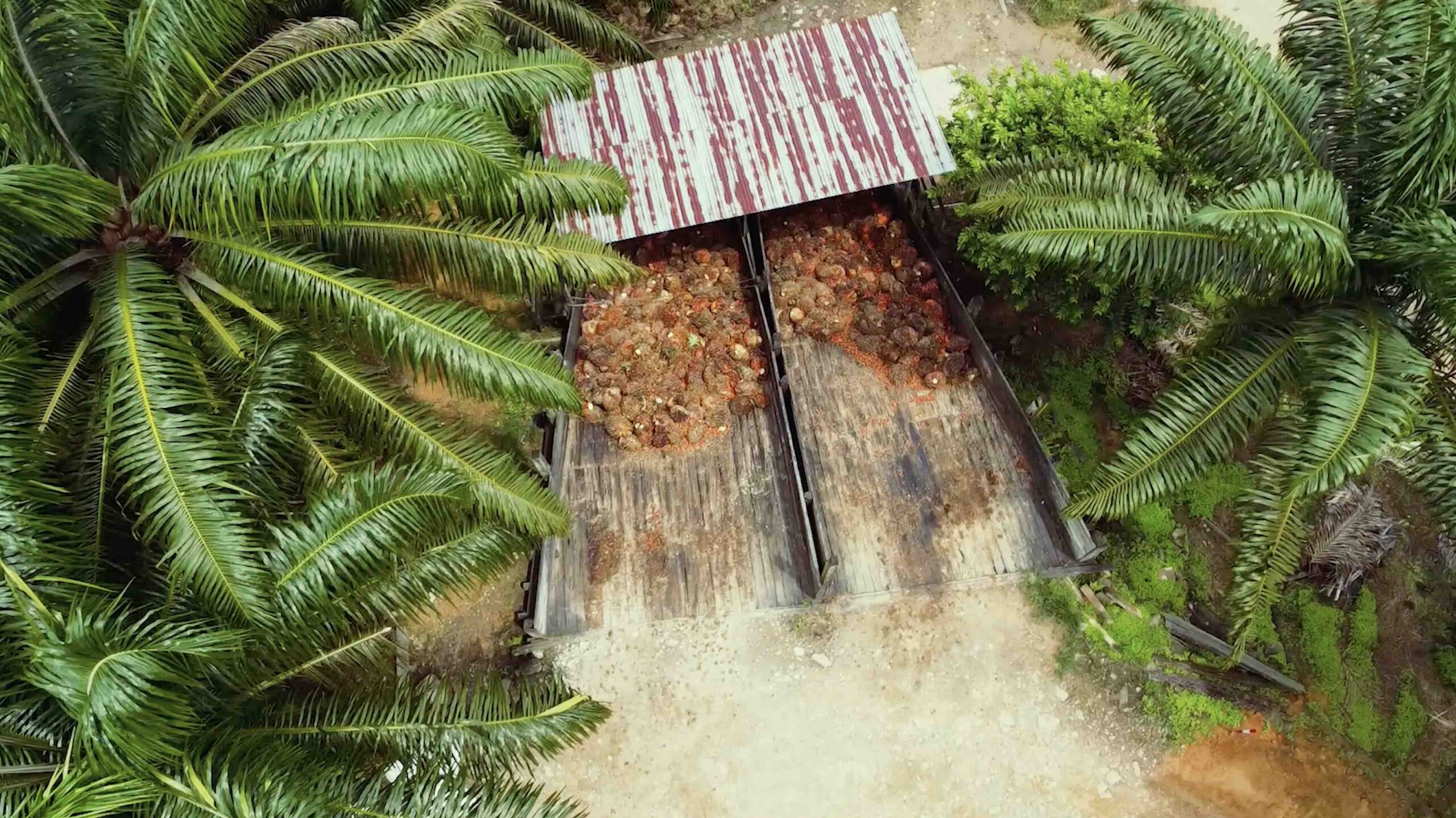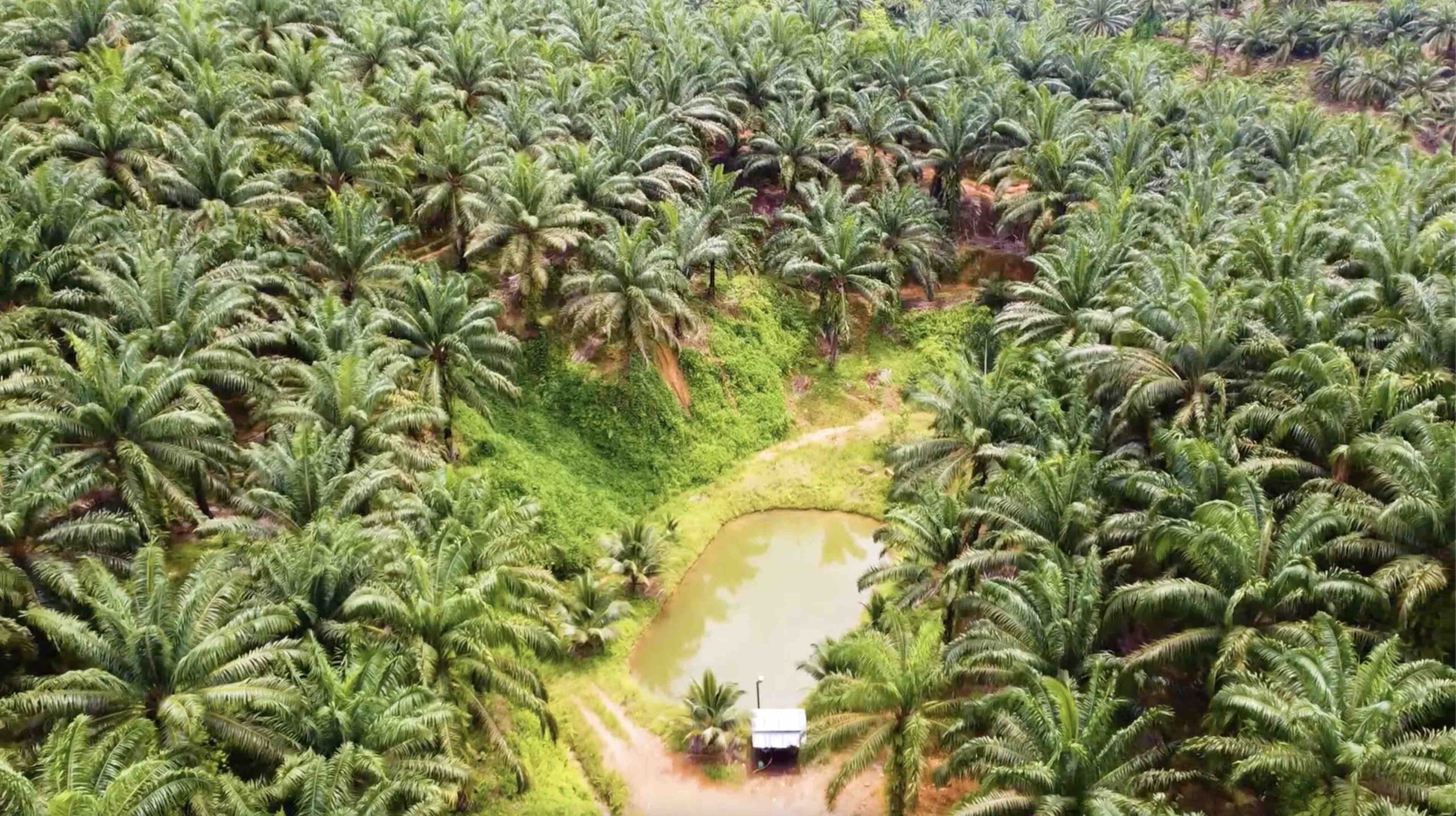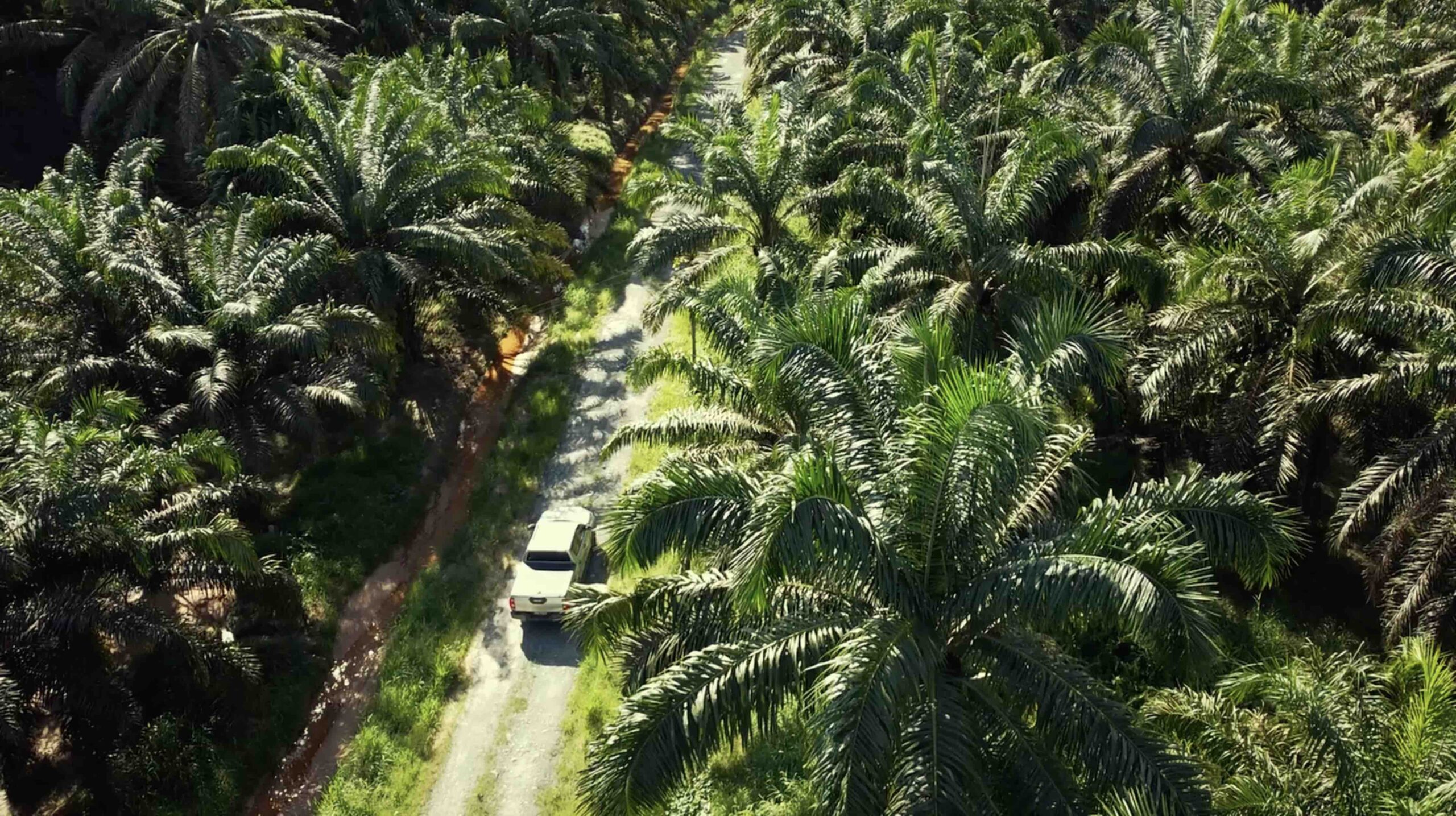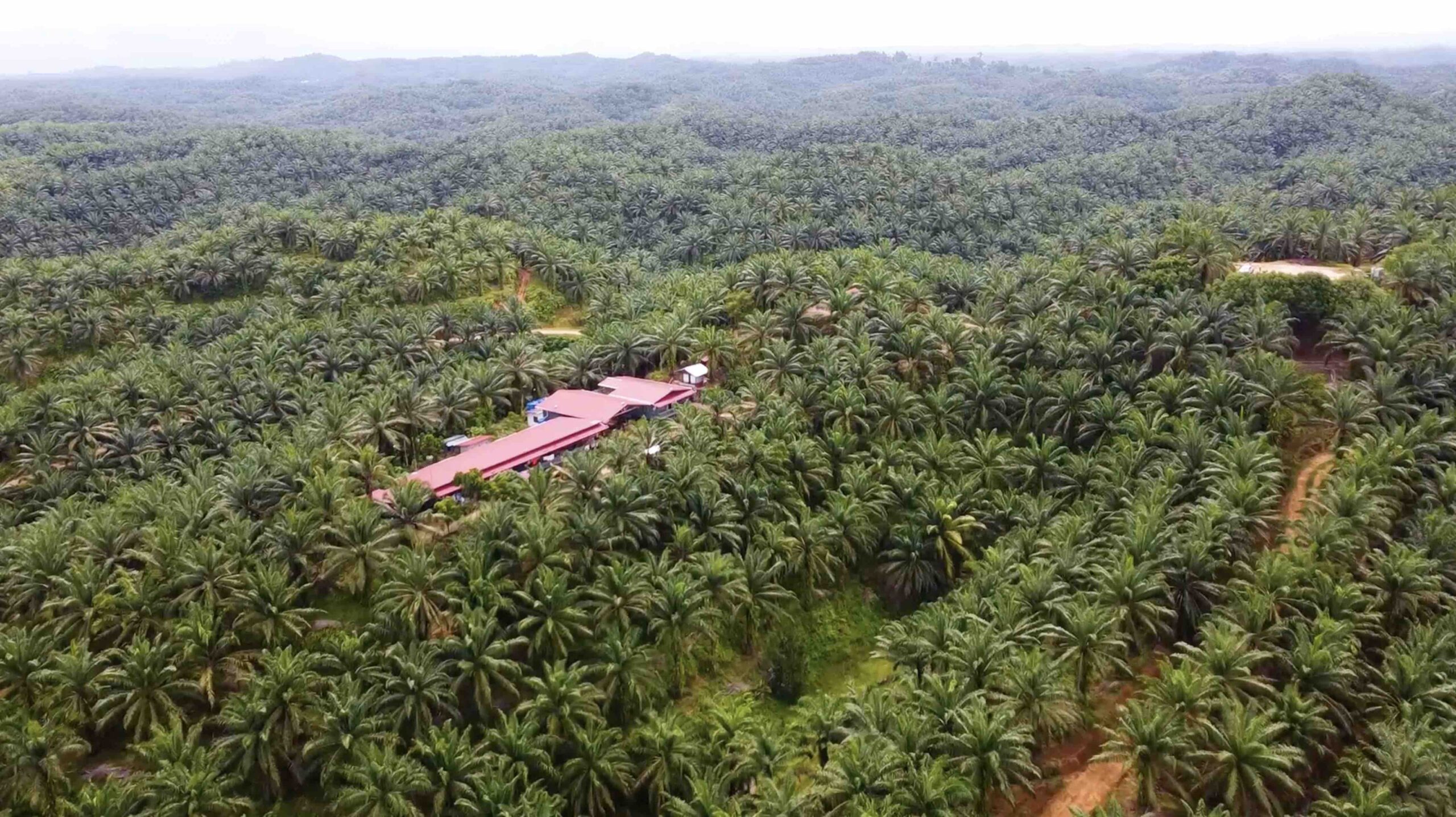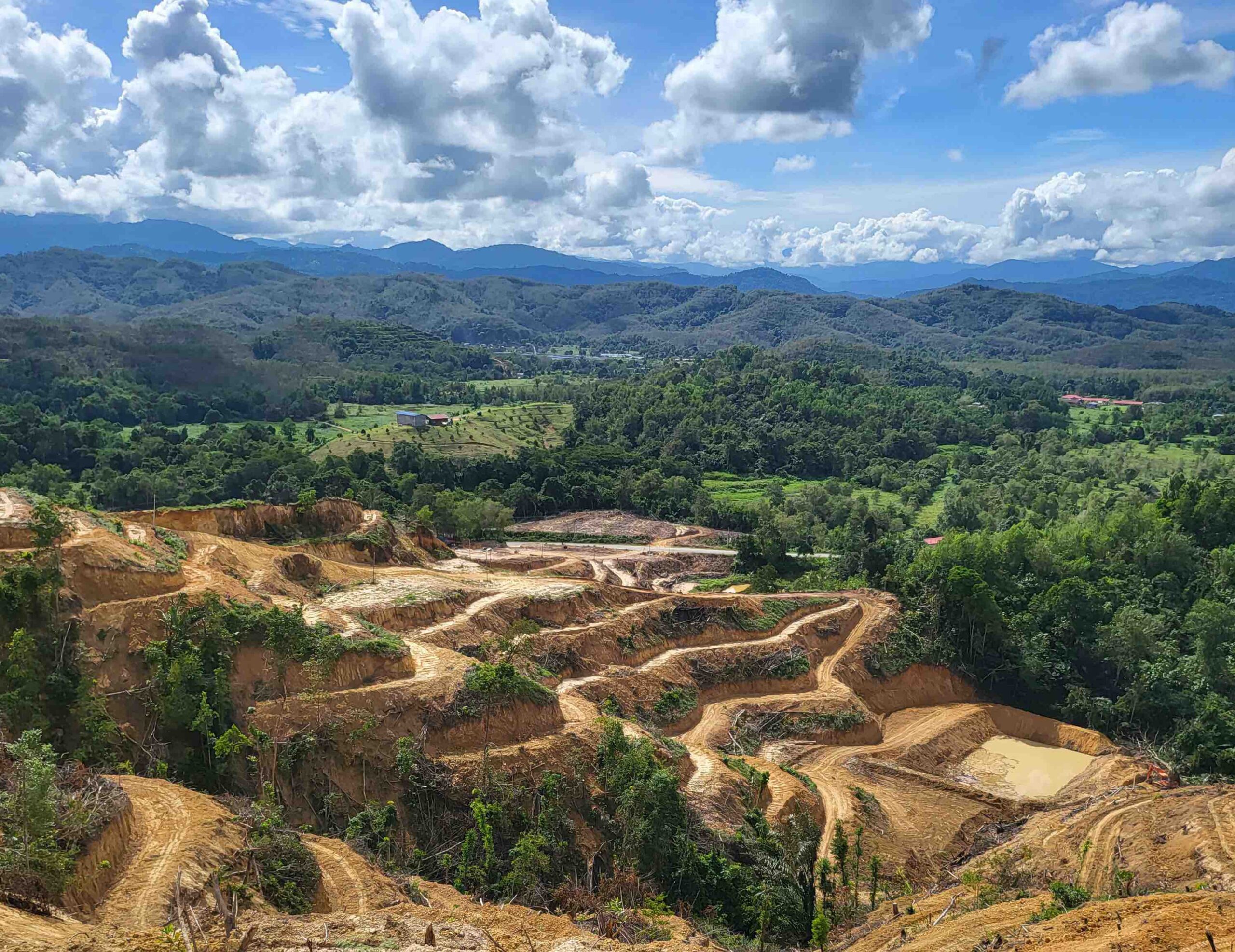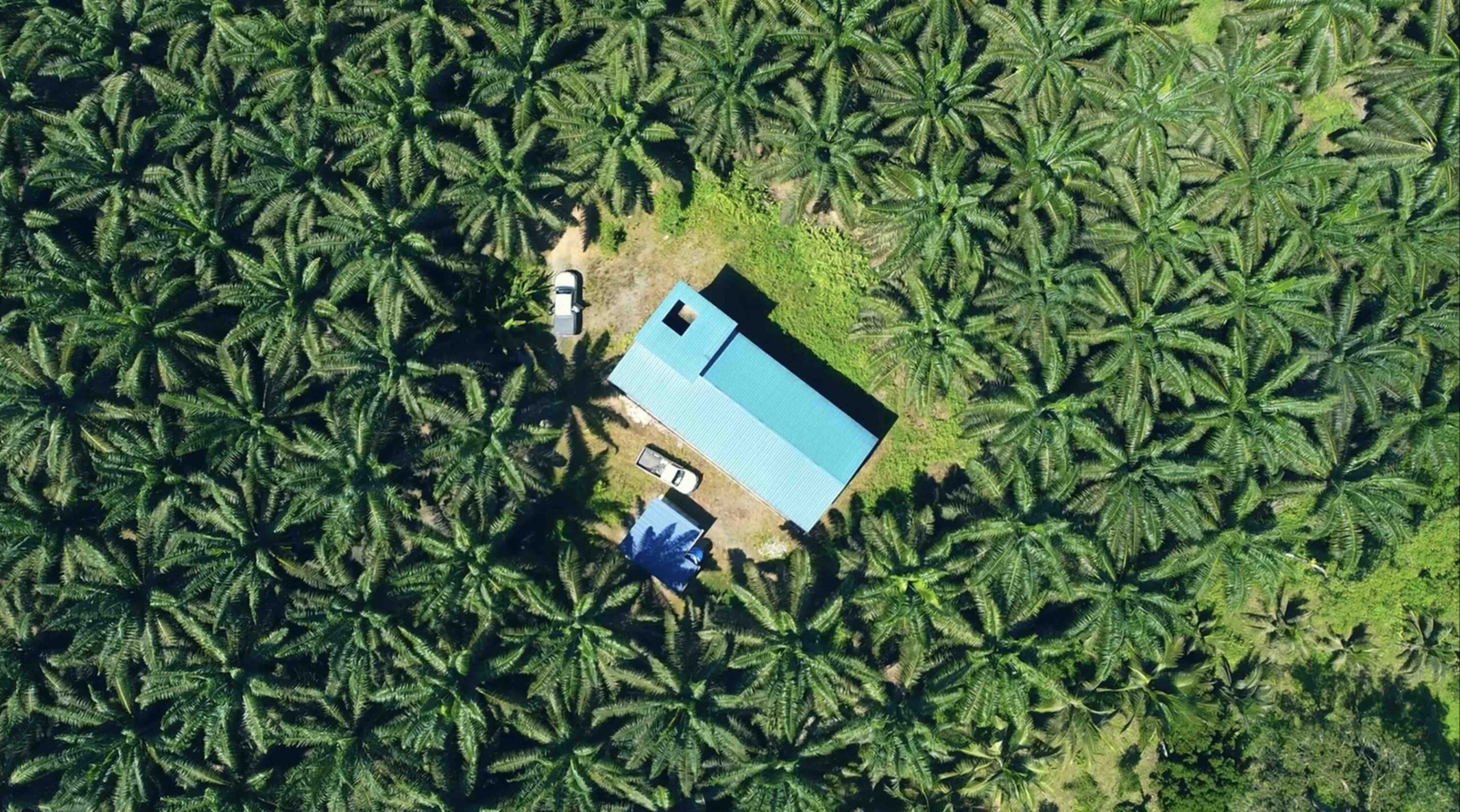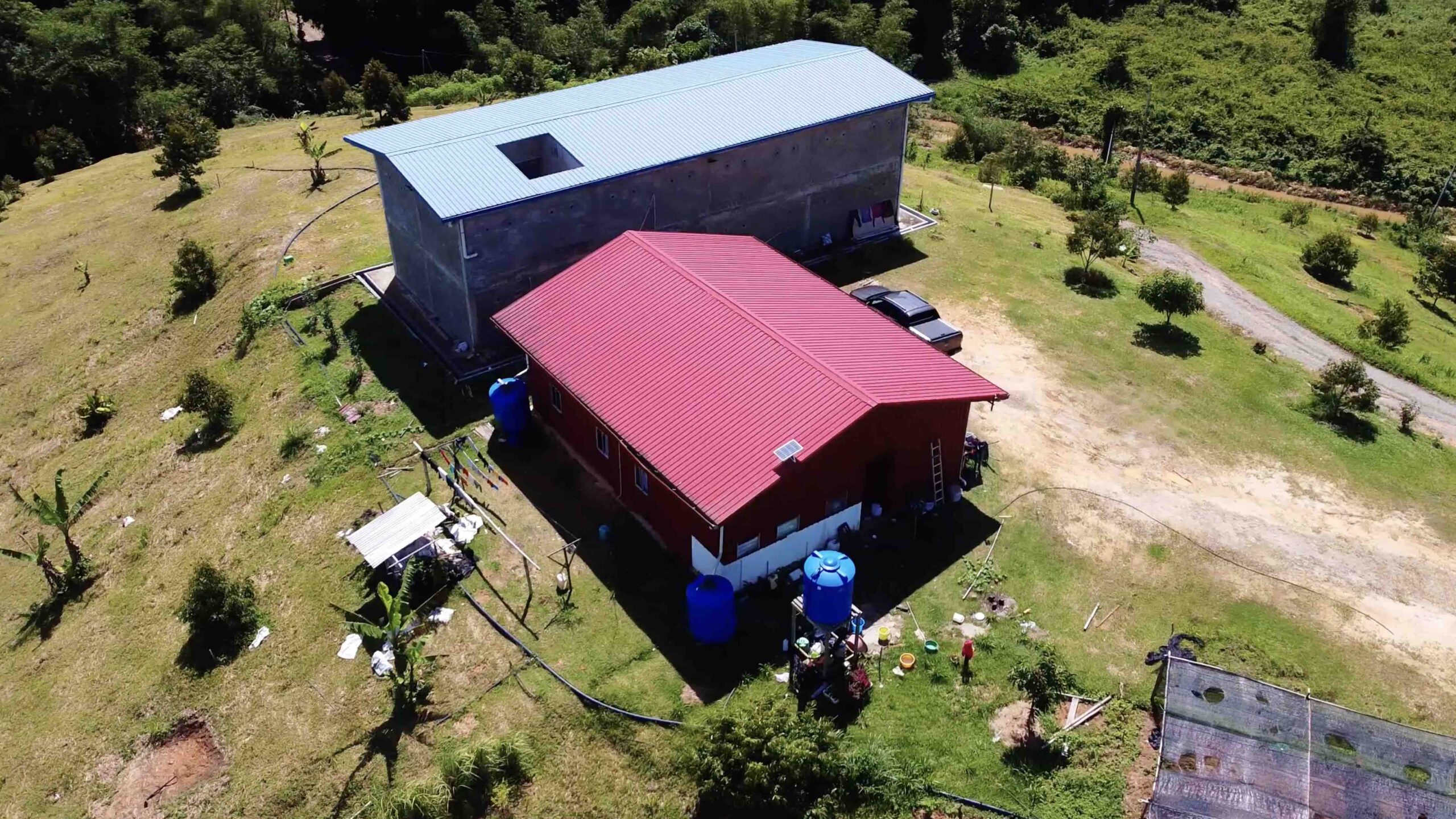 Believe in something long enough and it will become a reality. All you need is a why and the courage to press on to your destination