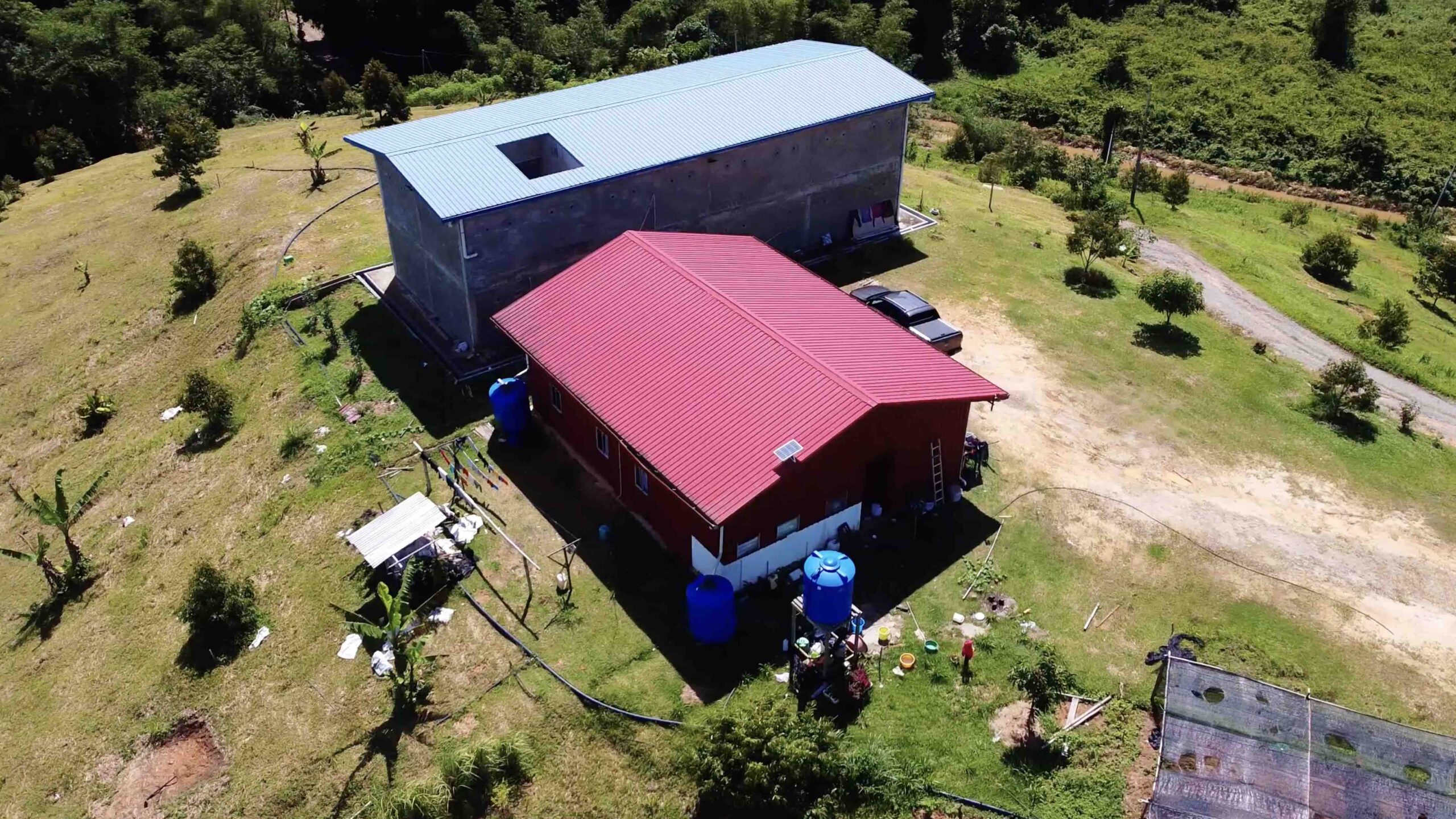 The Best of What Mother Nature Has to Offer
For years, swiftlets bird nests have been regarded as a rare delicious treat, reserved only for the affluent. It is still a luxury food to date and its nutritional value cannot be overlooked. This opulence taste is exceptional and valued by the elite in China and other parts of the world.
Previously, these swiftlets bird nests were harvested in caves. But today, swiftlets farming offers domestication of the birds in return for their nests. At Archilles Group, we have demonstrated our effort to provide this delicacy through sustainable rearing of the swiftlets.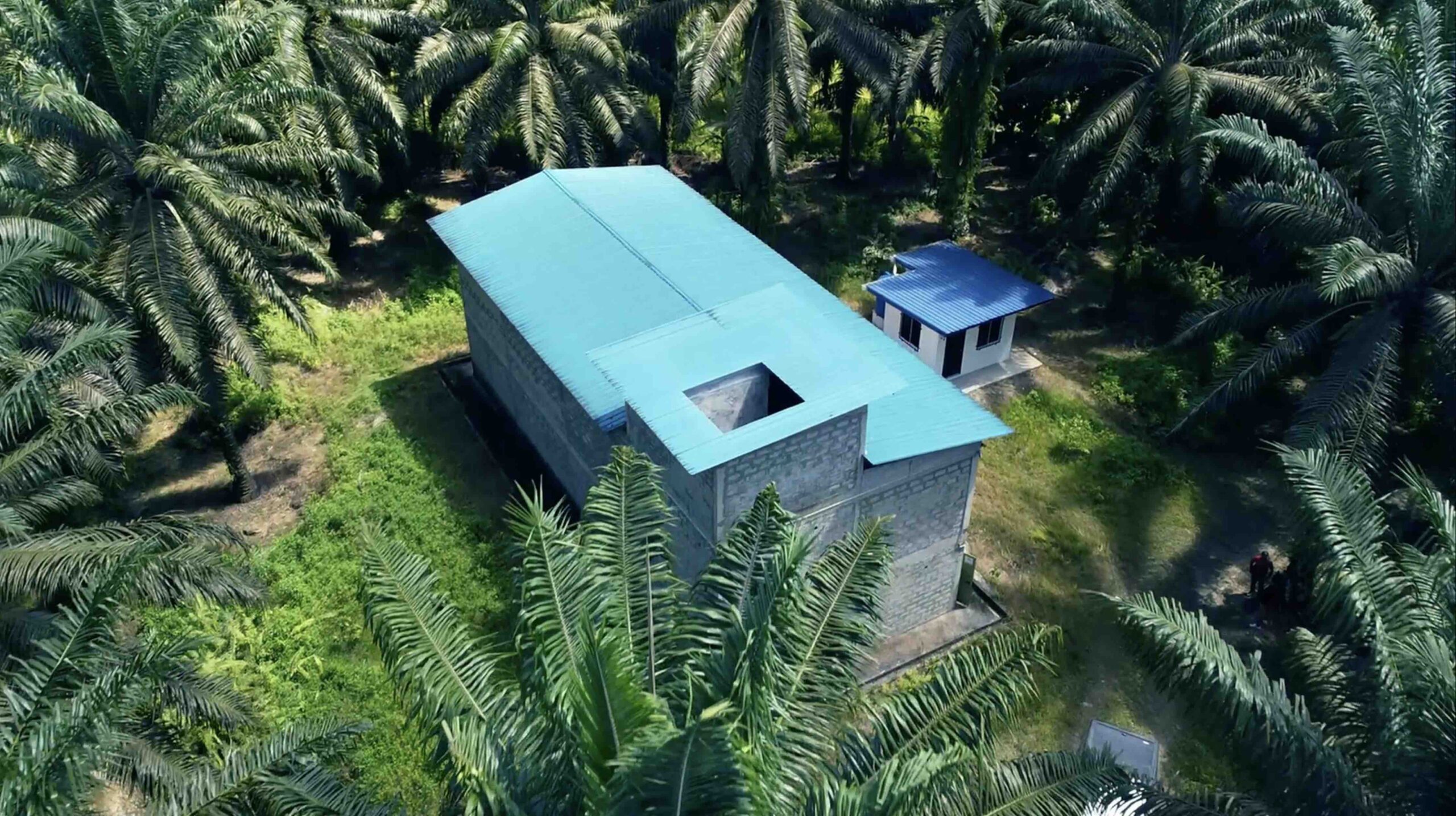 Modernized Swiftlets Housing
Archilles Group swiftlets farming aims to produce the finest quality of bird nests without interfering with the strict regulations and quality standards. We have invested heavily in this venture to provide the most favourable conditions for swiftlets to breed and construct their nests.
Strict Adherence to Regulatory Standards
Archilles Group strongly believes in a mutual relationship with the swiftlets. By providing them with an inviting environment to build their nests, we in turn harvest the highest quality of nests. Our team has been trained on strict regulatory standards and it is the company's policies to ensure the birds are safe and protected.
ARCHILLES GROUP
Highly Standardised and Regulated Swiftlet Farming Practices
ARCHILLES GROUP
Meeting Growing Demands Through Quality Swiftlet Farming
ARCHILLES GROUP
Natural For Bountiful Swiftlet Farming Harvests
ARCHILLES GROUP
Consistent Quality Swiftlet Farming. Driven By High Integrity