Sustainability. Accountability. Profitability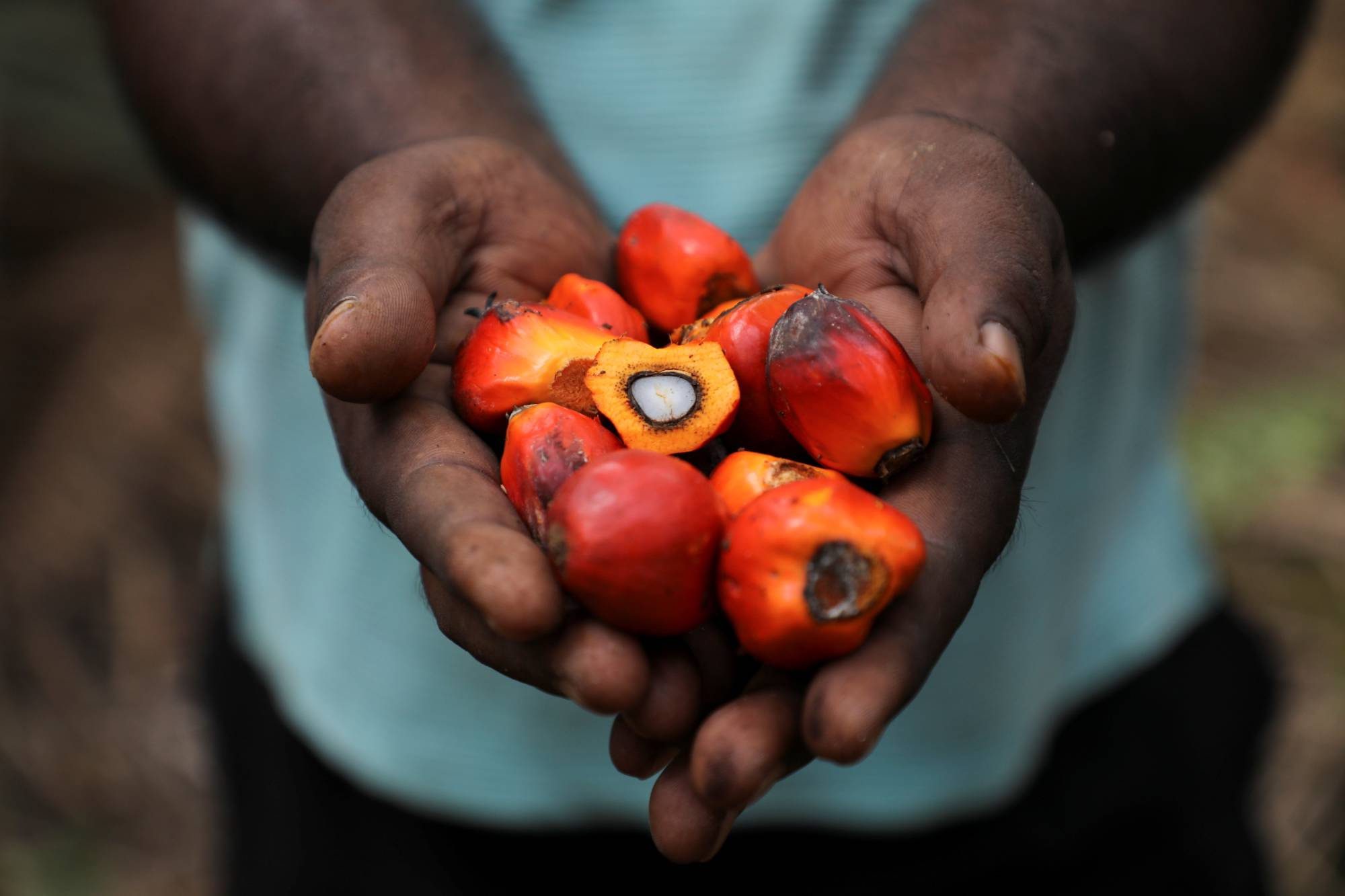 Sustainable Agribusiness Approach
Archilles Group has grown to become more than just an agribusiness. We are a team driven by ideas to transform the world around us for the better. For more than four decades, we have successfully created new investment prospects and more job opportunities for the local community. Through inclusivity and sustainable management practices, we have built a reputation in the agribusiness industry. Today, Archilles Group offers high-quality products to our consumers while driving sustainable growth for the communities and businesses we serve.
JOIN US IN OUR JOURNEY OF REDEFINING AGRIBUSINESS
Our quest for inclusivity is built on honesty, designed to grow with our stakeholders and customers. Join us to discover our plans for the communities around us.
Sustainable Ecosystem
The development of sustainable ecosystem and innovative farming technology add value to our partners and the community for the future
100% Ownership
We ensure a secure business environment for our partners and consumers without interference from the government and third party
Extensive Experience
We have extensive knowledge and experience in crop management, plantation management and sustainability development goals
Home Advantage
We truly understand the land, management operation and community best because our businesses are rooted in Sabah
ARCHILLES GROUP
Modern Farm Infrastructure Development to Meet Ever-Growing Market Demands
ARCHILLES GROUP
Working With Local Farmers To Unlock New Horizons in Product Quality
ARCHILLES GROUP
Technology-Driven Practices For Efficient Plantation Management